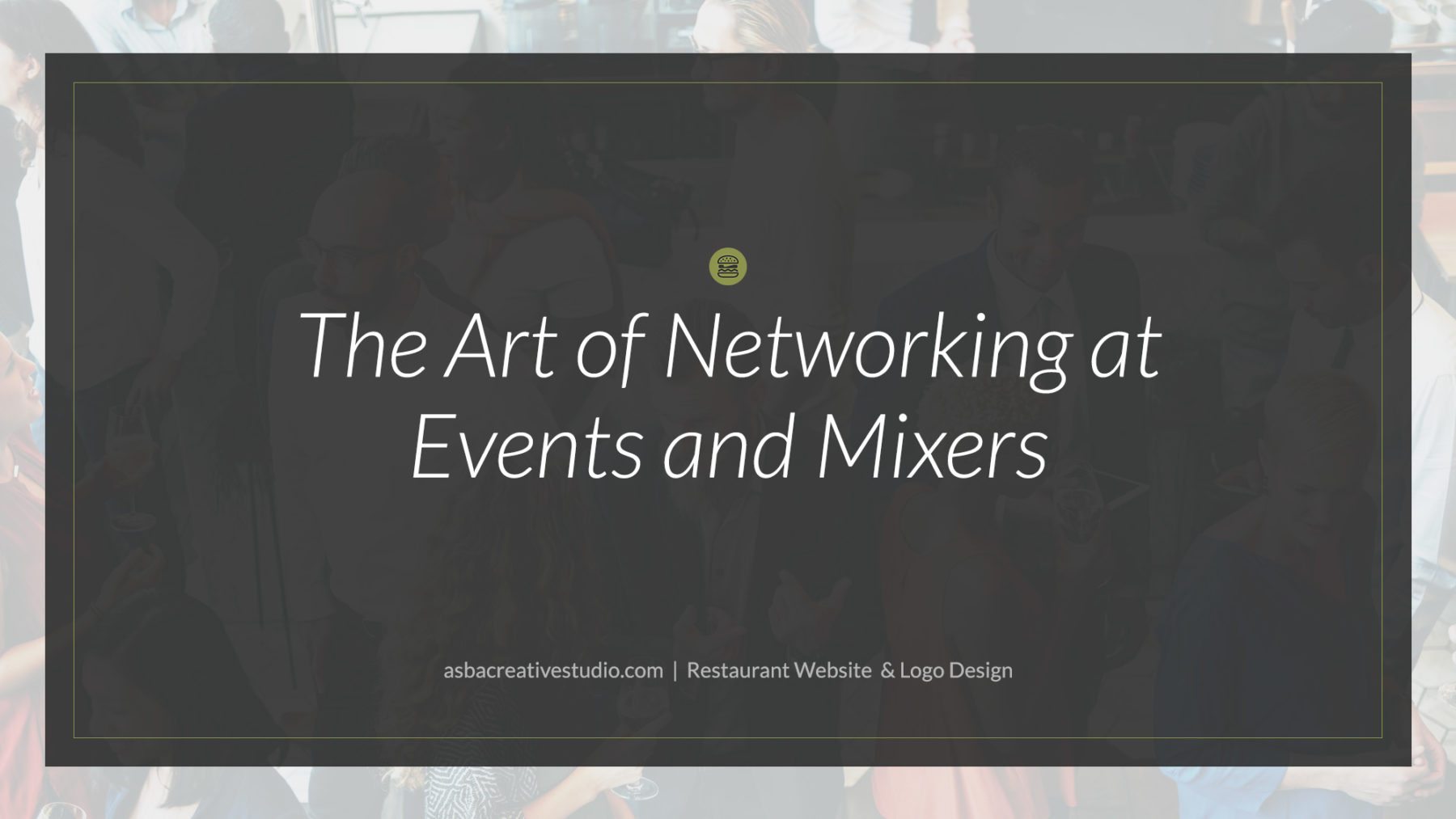 Ever been afraid of doing something, but do it anyway due to the benefits? Well, this Monday (7/31/17), I had the pleasure of going to my first mixer held at the Karl Strauss Brewery in downtown Los Angeles. Yay!?
A few months ago, I made a commitment to my customers and myself as a restaurant website designer and signed up with the California Restaurant Association in hopes of getting more insight into the restaurant industry. As part of the perks, I get the opportunity to attend conferences, mixers, events etc. hosted by the association and other related restaurant organizations.
Well, this summer mixer was about networking but for me an opportunity to learn more about the struggles or pain points of the restaurant owner. I was freaked out because just the thought of going up to people I don't know to introduce myself seemed very foreign to me, even though I meet new people almost every day. Well, to my surprise, the first person I introduced myself to was Fred Glick, the vice president of the Karl Strauss Brewery and his wife Alicia. I didn't know who Fred was at first because even though he introduced himself, I could not hear a thing, due to the loud music and white noise from conversations between people. Luckily, I didn't miss the fact that he was a restaurant owner so that got the conversation started. We went right into talking about restaurant websites because he was curious as to what I do for a living. We talked about the needs of a restaurant website and here are some of the points I gathered from him:
Great Images. Restaurants need to hire a professional photographer to take great images of the food served. Lighting is key to a great photo and this is where the photographer brings their expertise.
Email Marketing. Restaurants need to have the option for customers to be able to sign up for their mailing list to get connected with their community.
Social Media. Restaurants need to create social media pages and have social media icons on the website as a way for customers to connect with them.
Online Ordering. Restaurants need to offer online ordering and it's up to the website designer to make it prominent enough for customers see it, and take advantage of it
This conversation with Fred was a great ice-breaker. It was also great to know that the pointers he gave me were features that I already include in my website packages. Knowing this gave me the confidence to go out there and face the crowd to share my knowledge and gain some more knowledge in the process. Here are a few of the other businesses I met that offer a great service to the restaurant industry:
Heartland: Payment Processing Systems
Goslyn Environmental Systems: Grease Removal
Restaurant Revolution Technologies: Online ordering and take-out systems
Casa Cordoba: Spanish Restaurant located in Montrose CA
Mo-Mo Paradise: Shabu Shabu Restaurant located in Rowland Heights and Torrence, CA
Overall, this was a great experience and I encourage everyone to get out of their comfort zone from time to time for a benefit of their business and personal development.
Tell me about your first experience with networking and your thoughts about the process in the comment box below.