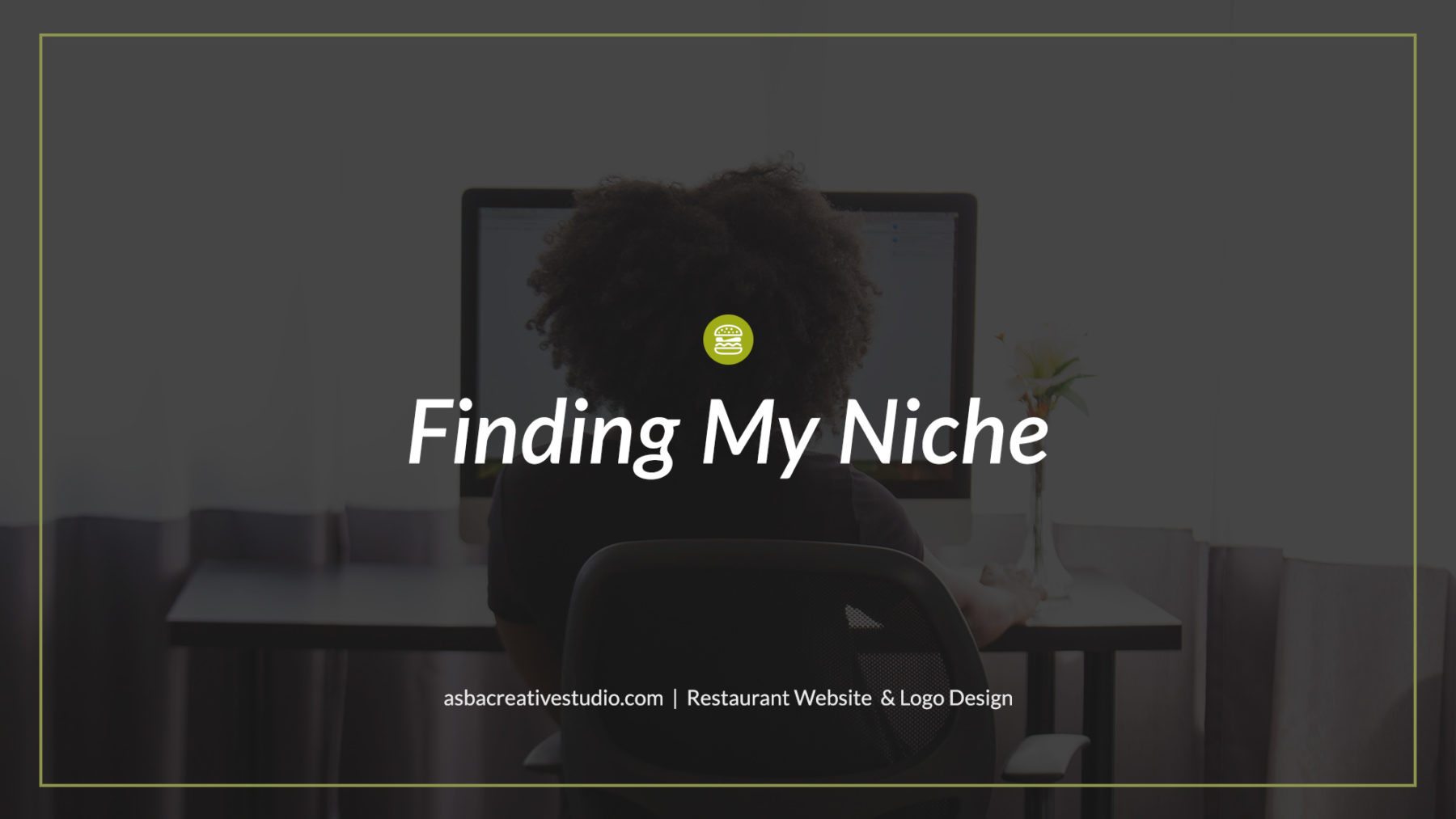 For as long as I have been in the design field, I always designed for any industry that came my way. Until about 2 months ago, during an online business course I took with Marie Forleo, I decided to find my niche. Finding my niche was part of the first module in this course and it was one of the hardest things I have had to do with my business. The module was dedicated to finding your ICA – Ideal Customer Avatar so we could understand and get into the shoes of who we were doing business for. To tell you the truth, initially, I tried to get around it by saying I service "small business owners"… LOL… Absolute FAIL. My mentor quickly got me back on track and I decided to go with restaurants. Restaurants have always been a niche I have been interested in. It was always exciting to work with mouth watering pictures and feel the need for a great looking website. Niching is by far one of the best things I have done for my business. Here are a few pros and cons:
Pros
Niching is great for advertising because it is easier and cheaper to target the right audience.
Niching also allows you to learn the ins and outs for one industry in order to give the best possible product.
It decreases the tedious and time-consuming research process that goes into tackling each design project. For the most part, you've already done the work and you know the needs and wants of the industry; you know what works and what doesn't.
Cons
It's scary as hell! I say this because there is a risk involved since you are basically shrinking your customer pool.
It really does take some time to get acquainted with your niche and penetrate into the industry.
What are your experiences with niching? Would love to hear your thoughts!