Restaurant Marketing Tips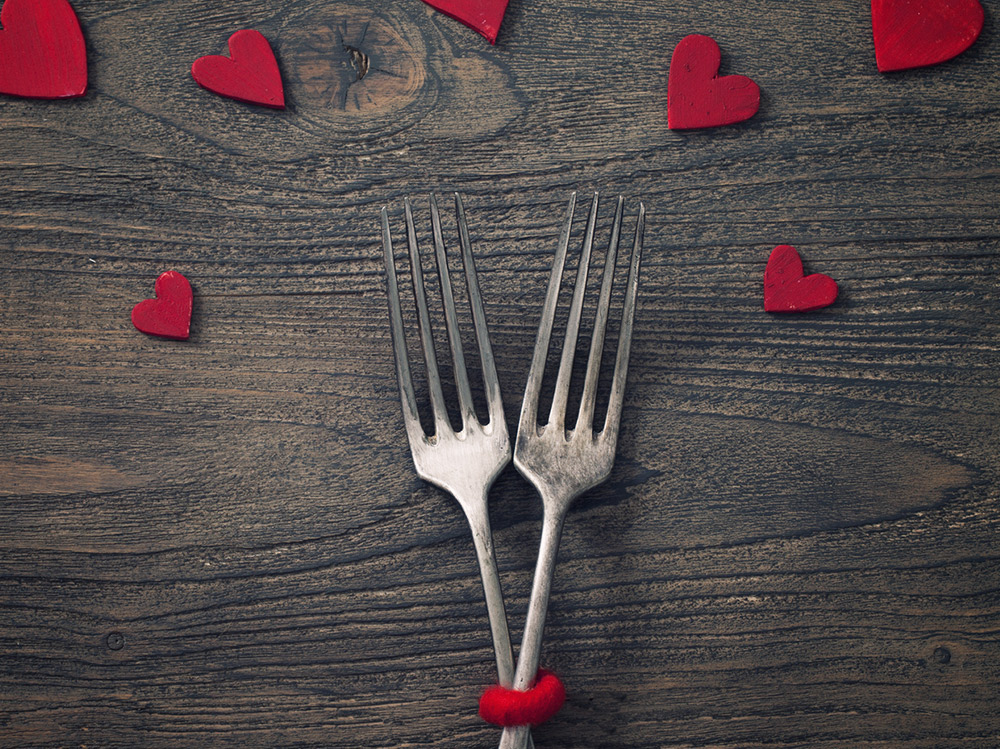 Let's face it, Valentine's Day is one of the busiest times of the year for the food industry. Not interested in the festivities? Well, this is one of those times that it's better to be in than out. So, if you haven't decided on what to do for your guests on...
Ready for an amazing online presence?