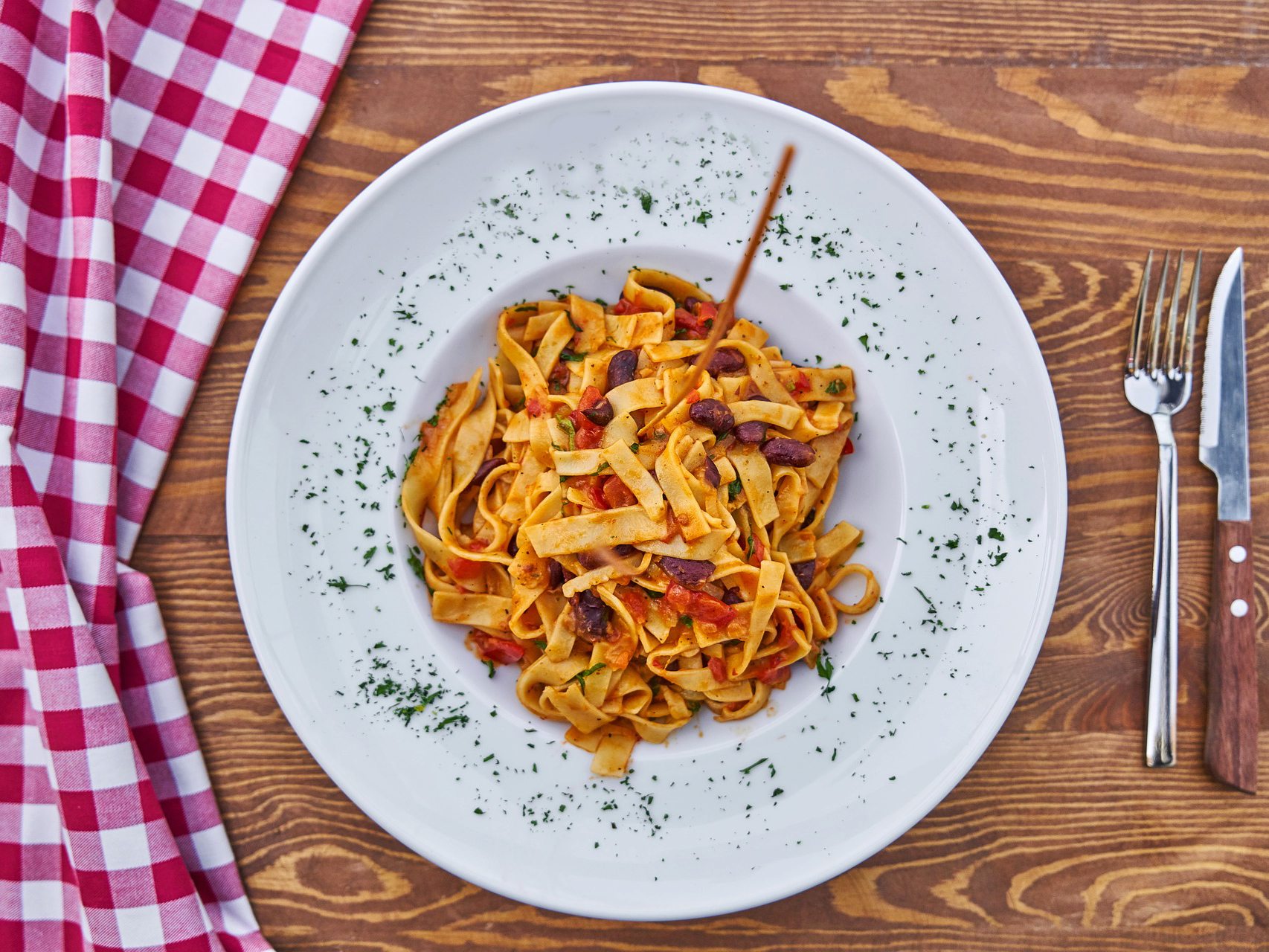 Social Media is Your Friend
Are you doing the social media thing? Facebook? Instagram? If you're not, you are definitely missing out some platforms that could help put your name out there. The key is to be active on these platforms i.e. post and comment regularly to get the word out and in turn increase the number of people visiting your website. Food is actually a big hit when it comes to social media, especially on Instagram. I believe it because Instagram is a visual platform. People just love to see great pictures of food so there is a lot of engagement in this area. If you aren't using it yet, here are some great restaurant marketing ideas you can use for your business today.
Some quick tips for Instagram, the platform I personally love
Post at least once every day.
Post photos of your food and research hashtags that have a great engagement in your field.
Post photos of common ingredients your restaurant loves to use.
If you're a bakery, let users see your talent by posting the amazing cake decorations you create.
Double tap ❤️ and comment on posts you like.
Don't use photos that have a lot of text on them. Instagram does not like that very much.
Give users the opportunity to see what goes on behind closed doors.
Allow users to see

you

so they can fall in love with

you

.?
So, what say you? You gonna do it? Comment below on your experiences.